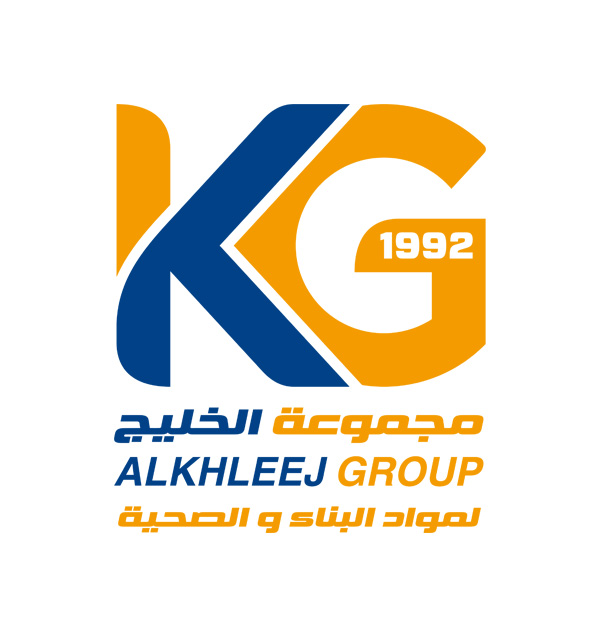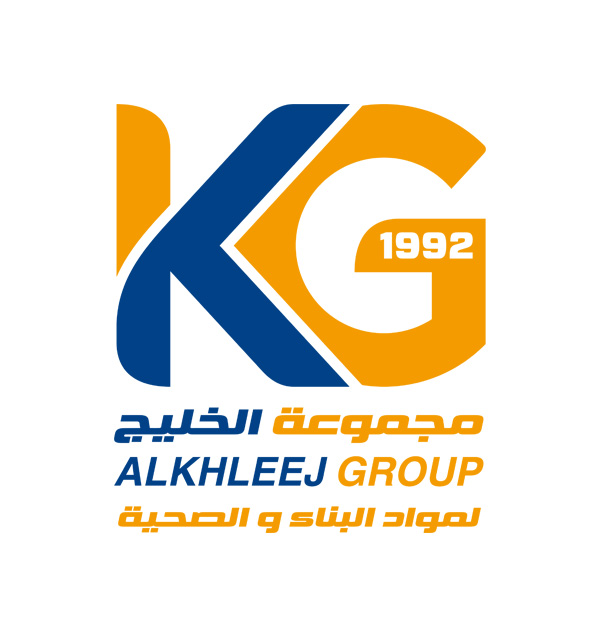 Alkhaleej Group For Sanitary Ware
A company specialized in importing and trading sanitary ware such as "bathroom sets, accessories, bathtubs, jacuzzis, mixers, among others", in addition to establishing the "KBM" brand that manufactures bathroom sets, mirrors, and accessories in both China and Turkey. This has contributed to obtaining several agencies from leading companies in the manufacture of sanitary ware and bathroom accessories.
Alkhaleej Group For Ceramics And Porcelain
A company specialized in providing installation requirements for various types of tiles with high quality and competitive prices, in addition to importing ceramics, porcelain, parquet, and all types of indoor and outdoor tiles from various advanced countries in this field.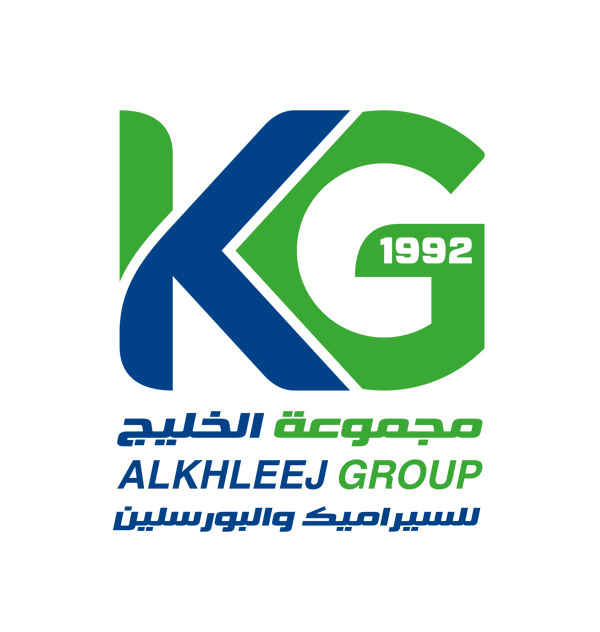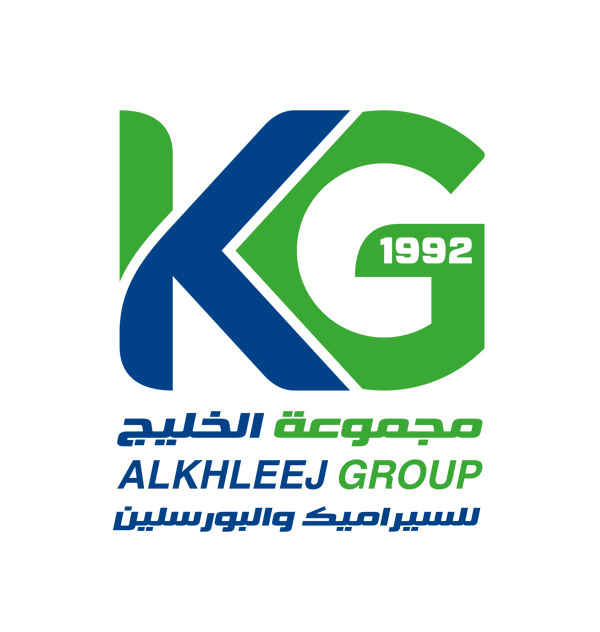 Diamond Kitchen, Furniture and Corian Marble Factory
The factory was established in Libya as a specialist in manufacturing Turkish kitchens, furniture, and Corian marble since 2006, as a result of the remarkable success it managed to achieve in Turkey since 1995.
Thus, the Diamond factory is considered one of the leading factories in kitchen and furniture manufacturing due to its primary focus on quality and craftsmanship in manufacturing and striving to satisfy the customer. The factory, through its strategic plans, has been able to expand the scope of its services to include cities such as Tripoli, Zliten, Misrata, Zawiya, and Sabha.
Alkhaleej Group For Cement And Clinker
A company specialized in importing various types of cement, gypsum, clinker, and building materials, meeting the needs of the local market for building materials and supporting all the requirements of operating companies.
The company has, in the context of improving work quality and performance and keeping up with the rapid development in the field of construction and building, established a factory specifically for manufacturing bagged and bulk cement with the best specifications and requirements.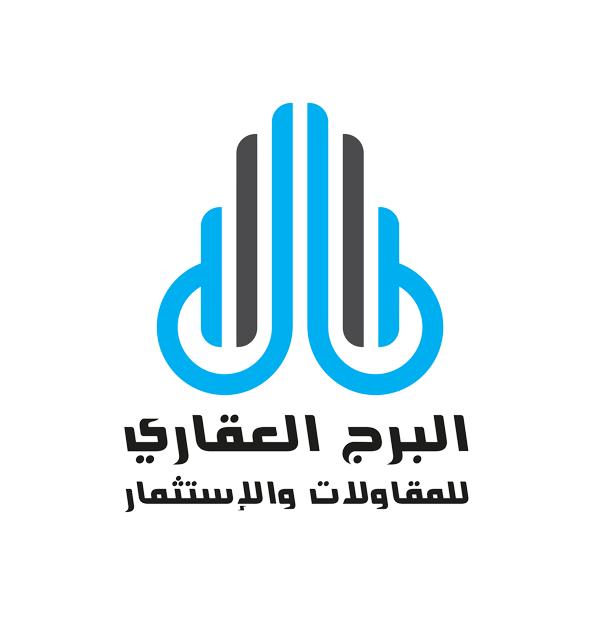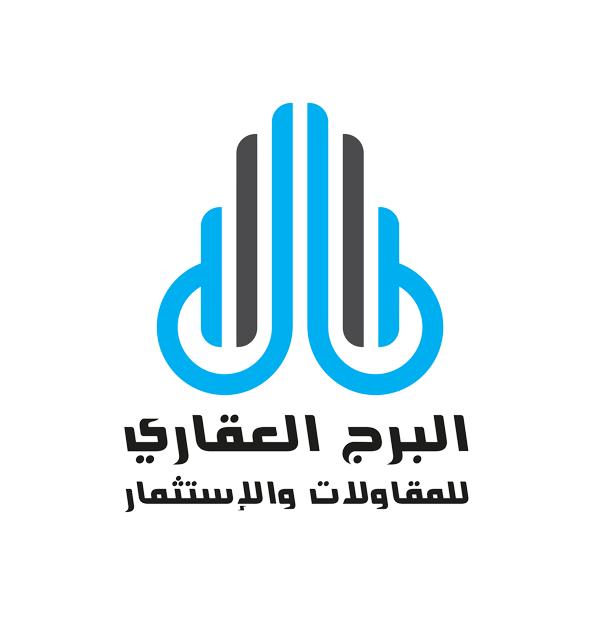 Al-Burj for Real Estate Investment
The company specializes in the field of real estate investment by offering the best deals for residential and commercial buildings under the brand "Al-Burj Real Estate Investment Company". The company also works on the construction, finishing, and marketing of buildings and apartments with high specifications according to the requirements of the local market.
Alkhaleej Group For Unloading Bulk Cement Ships
The company was established in 2014 as the first company in Libya specializing in unloading bulk cement ships at various ports along the Libyan coast, with high productivity and the best specialized machines such as the Sweeter machine. This machine is capable of unloading ships with a capacity of up to 15,000 tons at a high speed, saving a lot of effort and time.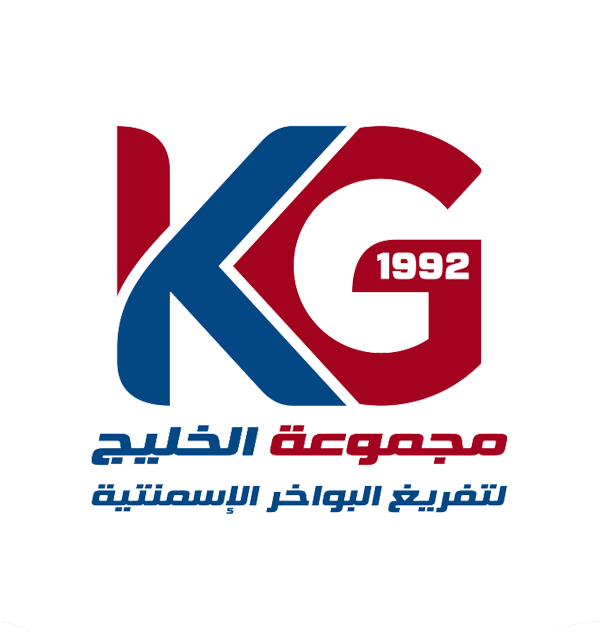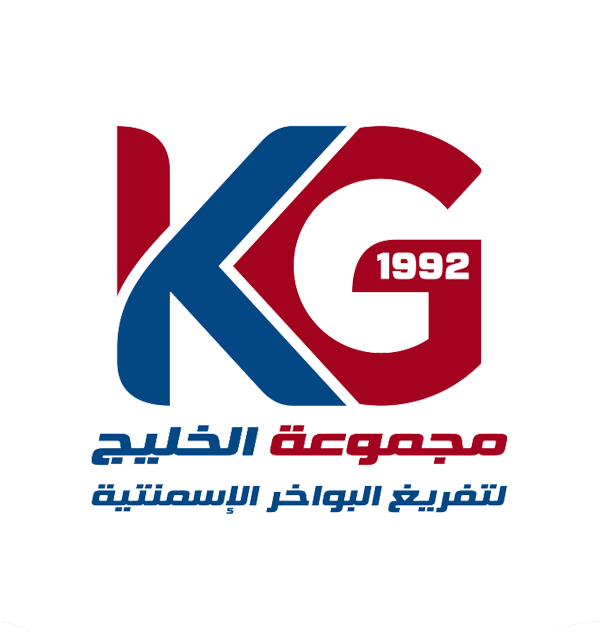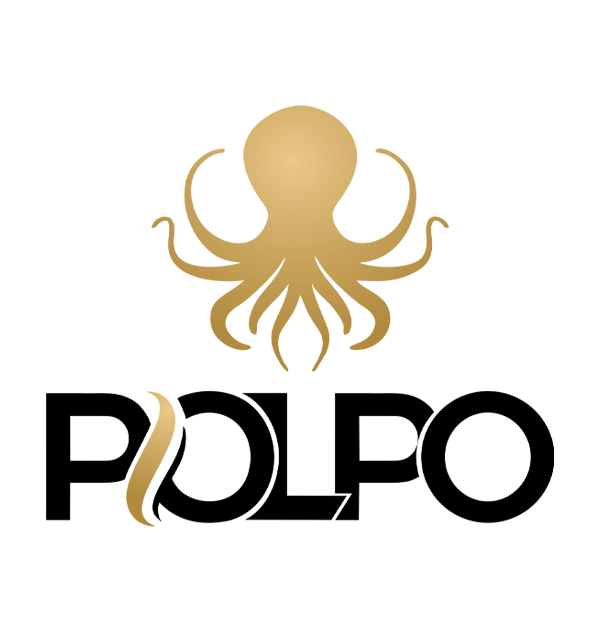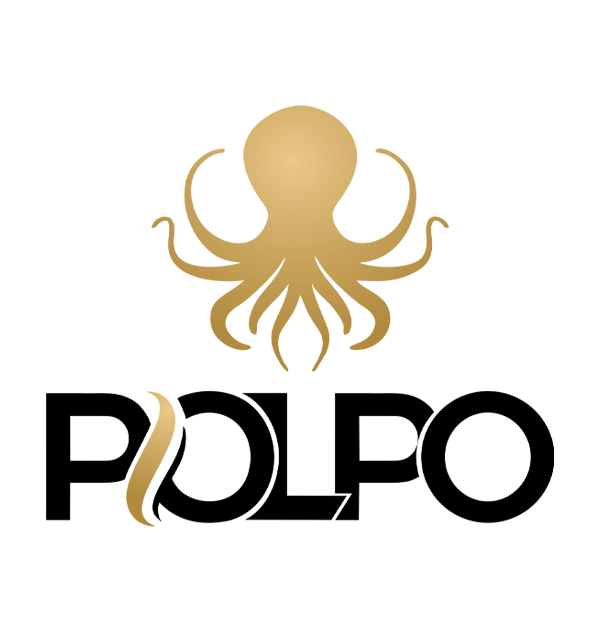 Porcelain & Ceramic Tiles Adhesive
The company provides various types of ceramic and porcelain adhesives for all wall, floor, exterior and interior uses. It also provides adhesives for swimming pool tiles and the finest types of porcelain and tile spacers, in many colors and different materials.