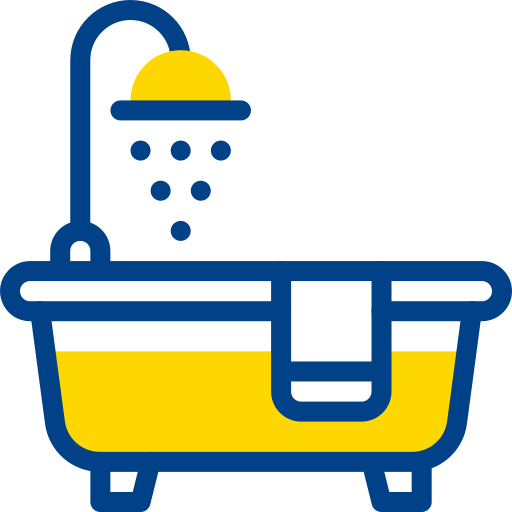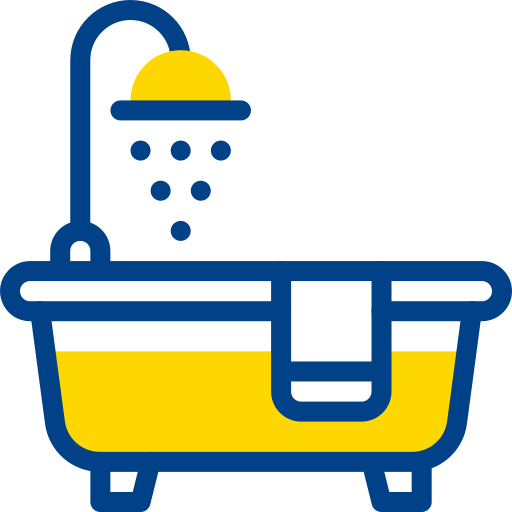 ALKHALEEJ Group didn't limit itself to investing in sanitary ware alone, but also worked diligently to expand in this field. It has subsequently obtained several global agencies that specialize in manufacturing high-quality sanitary ware, which aligns with the needs of the Libyan market.
ALKHALEEJ Group opened a branch dedicated to ceramics, porcelain, and various types of indoor and outdoor tiles, importing them from various leading countries in this field. As a result, it has acquired several exclusive agencies from some of the most experienced companies in this field.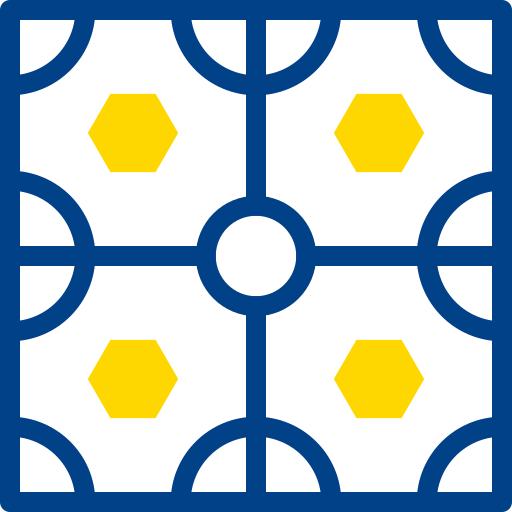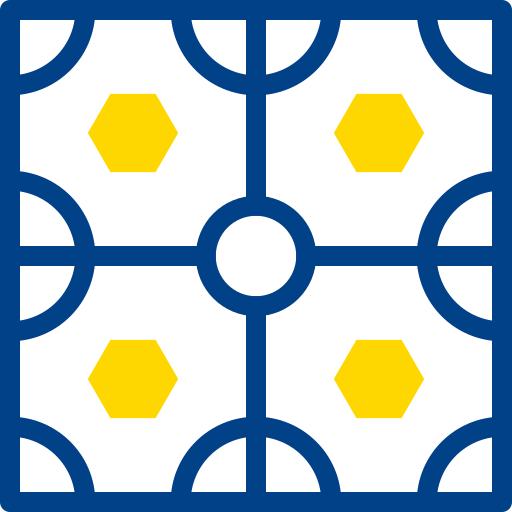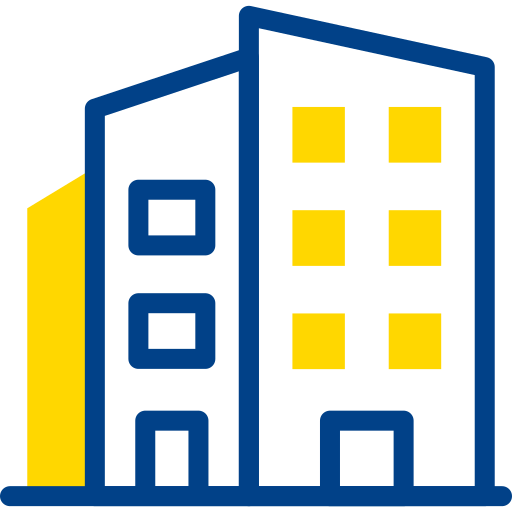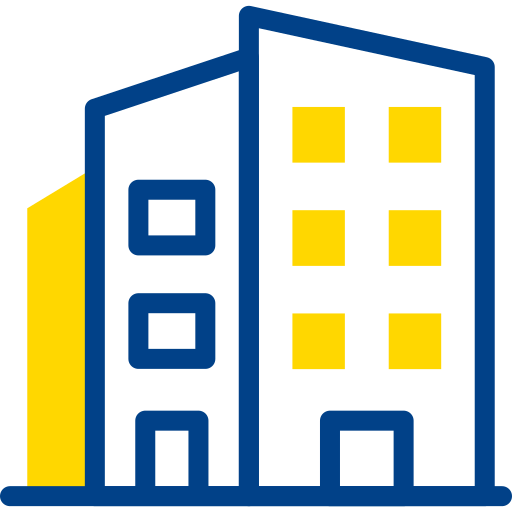 The group established a company specialized in real estate investment to provide the best residential and commercial buildings under the brand name "Al-Burj Real Estate Investment Company". This is accomplished through the construction, finishing, and marketing of buildings and apartments with the highest specifications and in accordance with local market requirements.
ALKHALEEJ Group invests in the sale and import of building materials, importing the highest quality of cement, gypsum, white cement, clinker, insulation materials, and various basic building materials. Consequently, it is one of the leading companies manufacturing the best specifications of building materials within Libyan territories, through its own factory for manufacturing bulk and bagged cement, "Zliten Cement Company".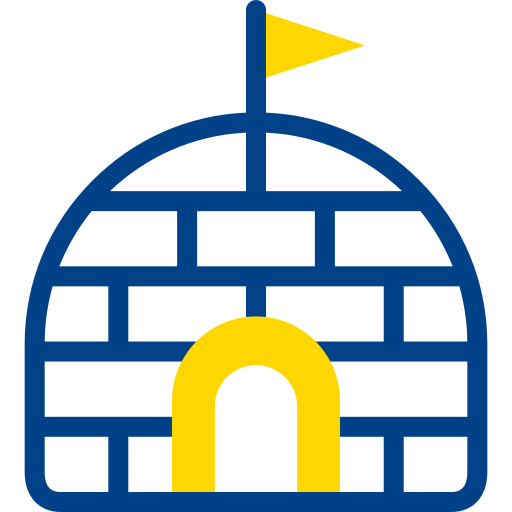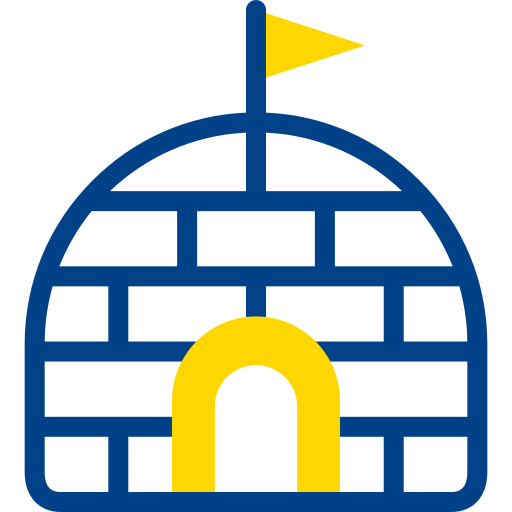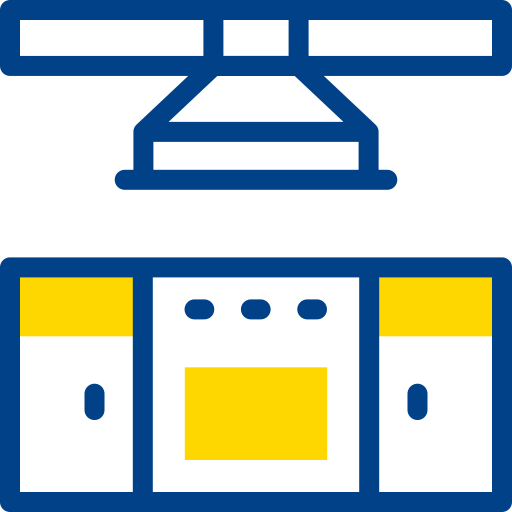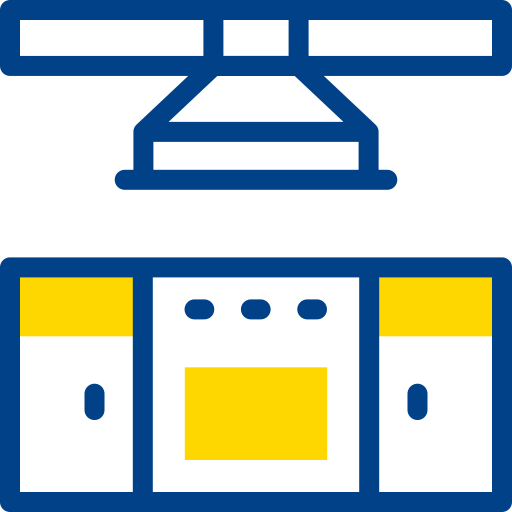 The group owns a factory specialized in manufacturing kitchens and furniture, as well as equipping residential and commercial buildings under the brand name "Diamond Turkish Kitchen, Furniture and Corian Marble Factory". The factory employs the best designers, engineers, and manufacturers to prepare all types of wooden furniture and decorations, in addition to offices and commercial buildings.